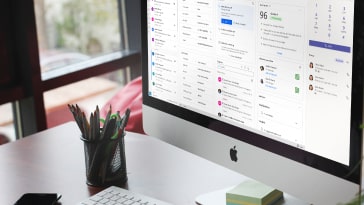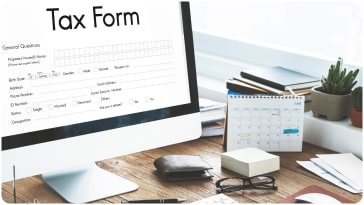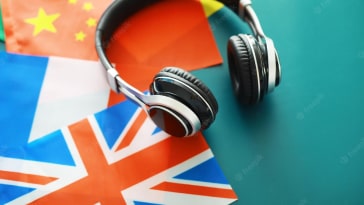 Enterprise Resource Planning (ERP)
ERP is an abbreviation for Enterprise Resource Planning. ERP refers to the idea of ​​optimizing management by centrally managing the resources of a company. In order to realize ERP, it is necessary to connect operations such as procurement, production, inventory, sales, and accounting. In the past, these operations were managed by individual departments using different methods and systems, or by using paper or Excel. However, such a fragmented approach leads to inefficiency in terms of work and data linkage, which ultimately slows down management decision-making.
The idea of ERP was born to solve such problems. ERP centrally manages operations that were previously managed individually. By conducting business on an integrated platform, it will eliminate the conventional division of business and data and can optimize corporate management.
NSSOL SYSTEMS INDONESIA recommends Dynamics 365 Finance and Operation (D365 FO) and Business Central (D365 BC) provided by Microsoft as a means to realize ERP. This product has a good track record of being used by Indonesian and Japanese companies all over the world. In addition, there are regular system updates, and it is highly reliable in terms of functionality and security. It is also compatible with Microsoft Office tools' service linkage and operability.